Outsourced caterers utilise us to develop in-house or bespoke beverage solutions unique to their group or unit site requirements. This service is ideal for corporate buildings, call centres and hospitals.
Enterprise office and boardroom venues rely on Ciro for our broad range of equipment solutions and products. We can help you create in-house coffee shops for corporate environments that support your company culture and enhance the employee experience.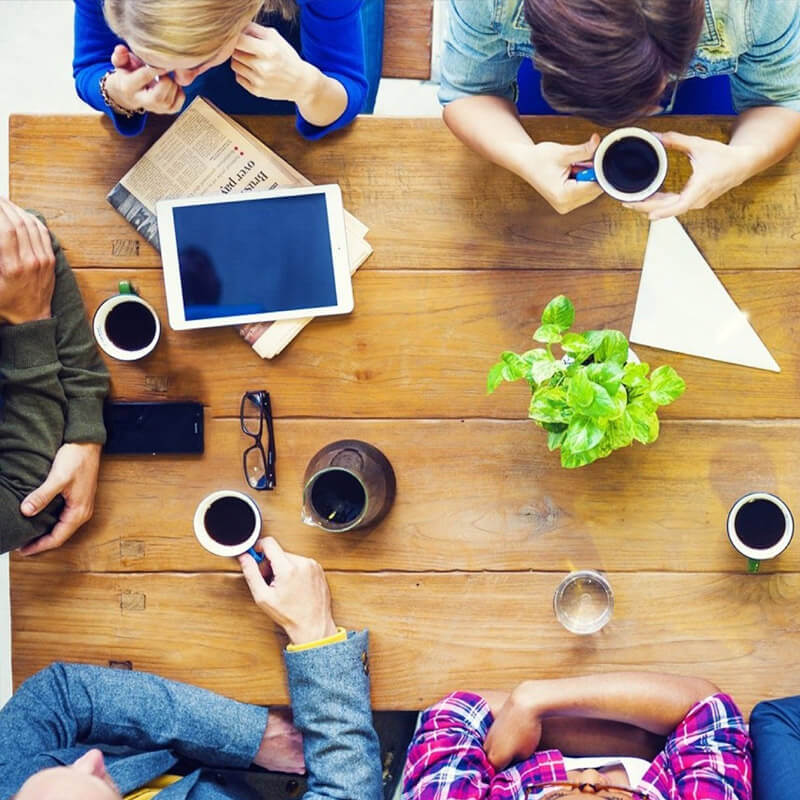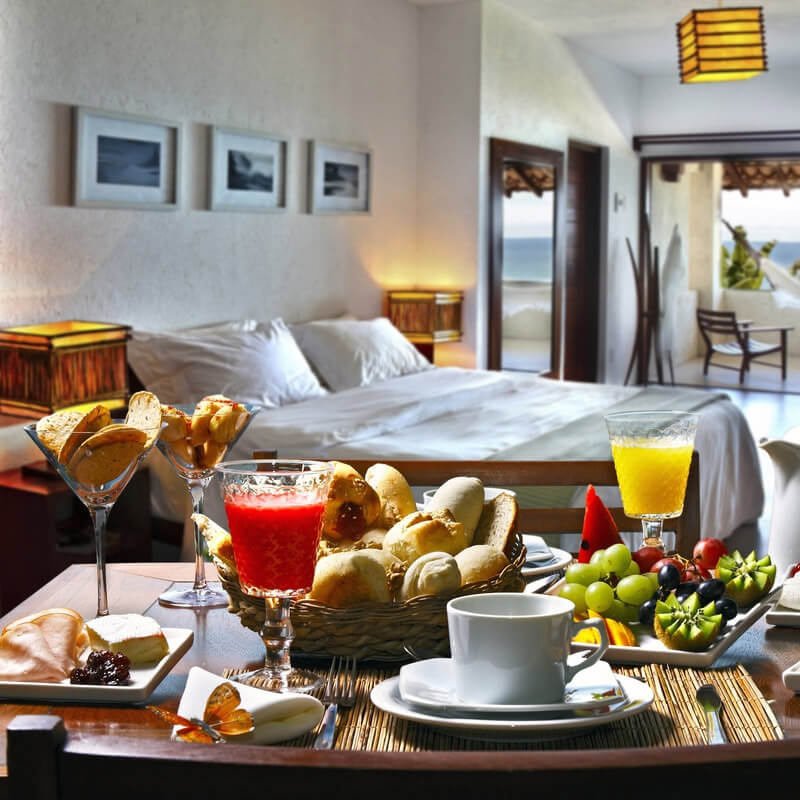 We service hospitality and event venues of any size, from bed and breakfasts to LARGE hotel chains and conference rooms. Our local and international brands are guaranteed to satisfy your customers' varied palate preferences, ensuring that every occasion is remarkable.
Restaurants and Coffee Shops
Working to complement your foodservice business, Ciro's solutions are optimised for delis, bakeries, restaurants and coffee shops. Customers can enjoy their favourite local and international brews, providing another great reason to visit again.
Forecourts & Quick Service Restaurants
Ciro has become a leader in the quick-service restaurant segment, providing consistent, high-quality coffee and tea products nationally while working with chains to develop new solutions to promote business growth.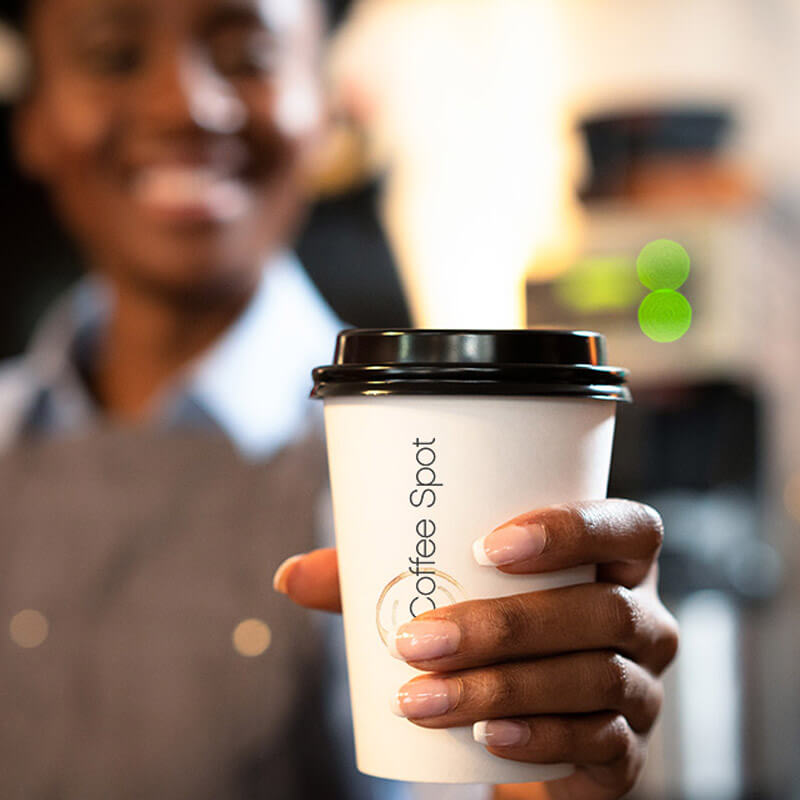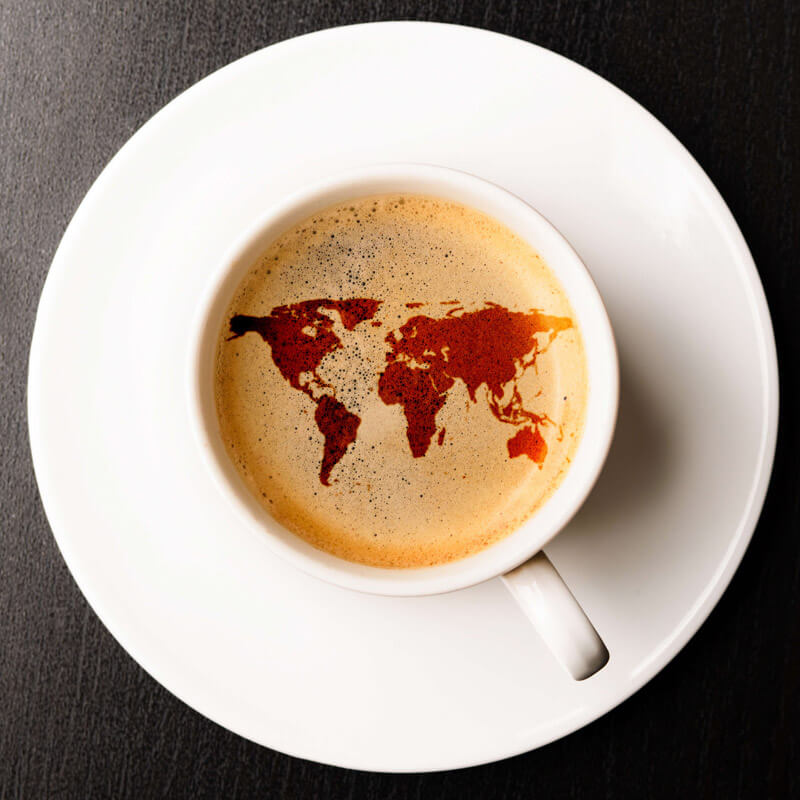 A business model is in place to service the out-of-home coffee industries of Southern Africa through our robust distribution network, best local practices and valuable partnerships.
We provide an extensive range of our quality brands in pack formats that are suitable for mass consumption and catering purposes.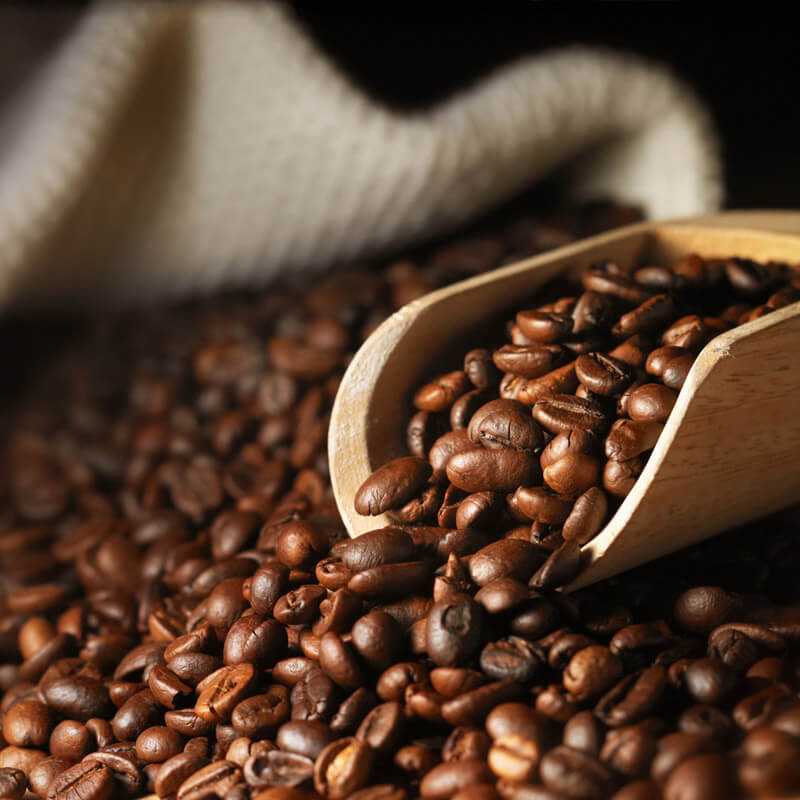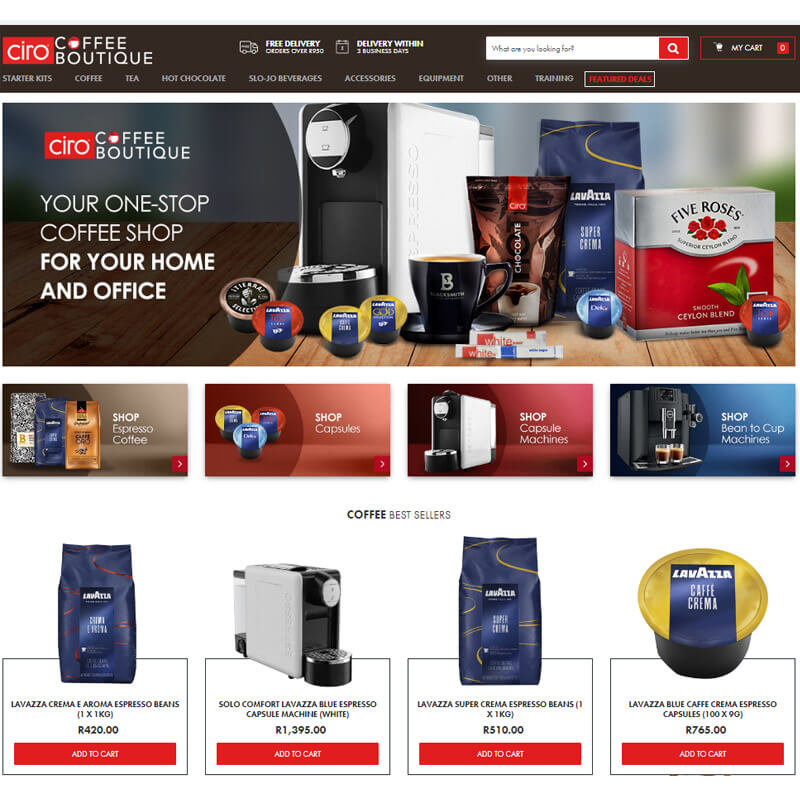 Ensure your business or home is never without excellent, high-quality hot beverages by visiting Ciro Coffee Boutique. Shop, pay and receive delivery within 3 working days – anywhere in South Africa.