For offices or outsourced catering services providers, Ciro offers a relevant range of equipment and machinery as well as beverage service products that ensure a refreshing brew is always ready to be served. We can also assist with the creation and design of in-house coffee shops, helping to enhance the services available to consumers on-site.
We will work with you to develop tailored solutions and tiered offerings that suit the consumption volumes you cater to, with cost and budget in mind. Ciro will support you in the development of in-house bespoke beverage solutions, offering high street coffee packages and certified products. For the larger office environment, Ciro provides small to medium vending equipment, machinery and beverage service solutions that are easy to manage and cost-effective. We provide crockery for dining in or on the go occasions, and we keep your beverage service running smoothly with our advanced telemetry technology.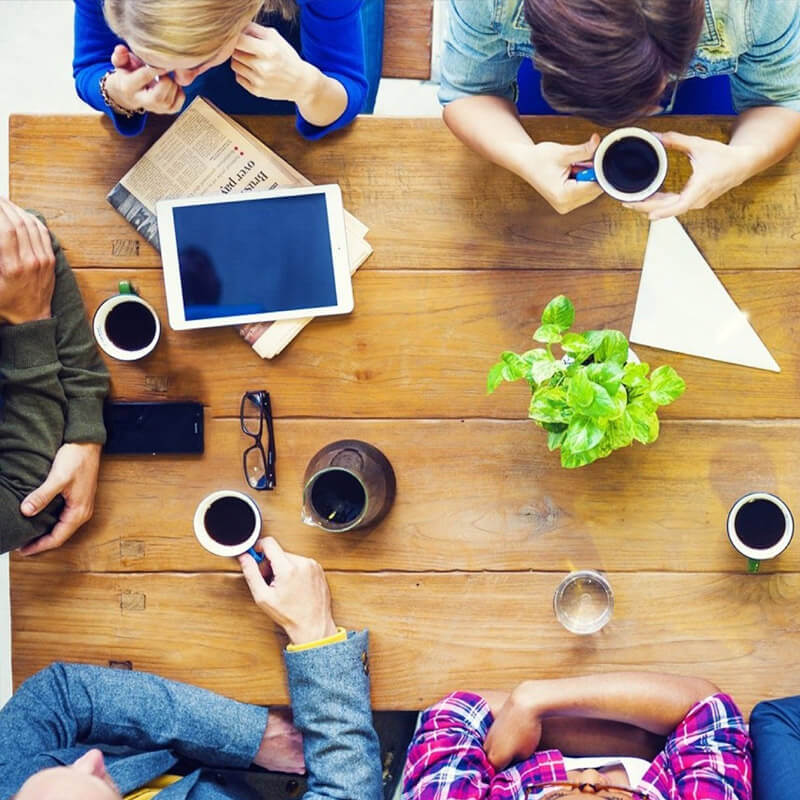 Supplementary coffee support services
Expert technical support –– available telephonically.
Quick repair call-out times.
Access to the Coffee Excellence Ambassadors (CEA) programme to help monitor and fix store-level issues.
Value-add basic barista training and access to our pool of qualified Baristas
Paid-for staff training for all other beverage skills.