Welcome to CIRO – The Coffee Importers and Roasters Organisation. Home to some of the country's most iconic brands, our evolving and sought-after solutions have positioned Ciro as the preferred supplier of distinct beverage and support items. Commercial clients and consumers trust us to deliver consistent quality, innovative products, and excellent value through our high-standard offerings and global brand partnerships. 
Internationally certified and locally accredited, Ciro also provides world-class barista training and expert technical support, helping our family of customers and partners minimise costs and focus on their core business. 
"As the largest manufacturer of pure coffee in South Africa & with more than 70 years of experience, it is easy to understand why Ciro is a noteworthy front runner within the coffee service industry and renowned for consistent quality, innovative product formats and extra value offerings."
The Complete Ciro Solution
Ciro provides a variety of beverage supply, distribution, training and technical support services to clients across the wholesale, retail, hospitality and business and industry landscape.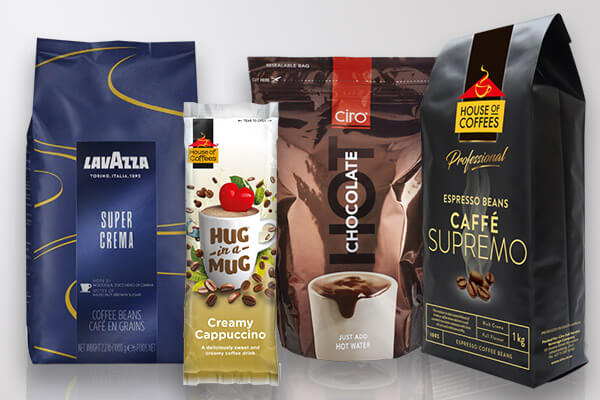 We source, supply, and produce the best coffee and beverage brands.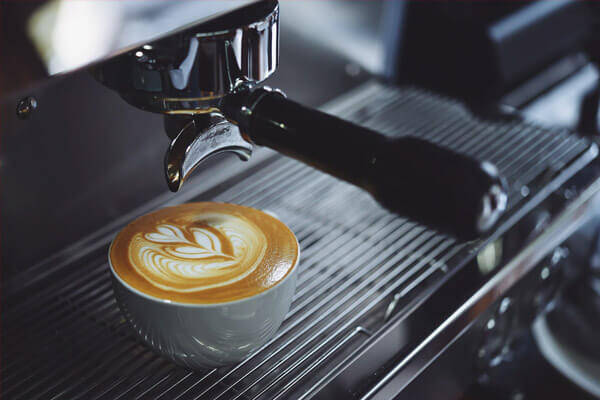 Ciro offers an impressive range of high-quality coffee equipment.
We provide our full range of beverage solutions throughout Southern Africa.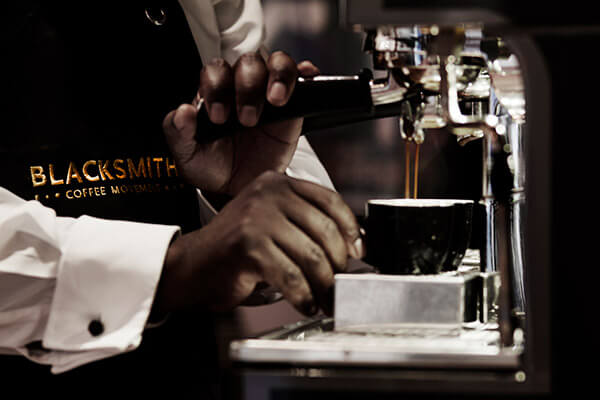 We educate, train and certify the country's top baristas.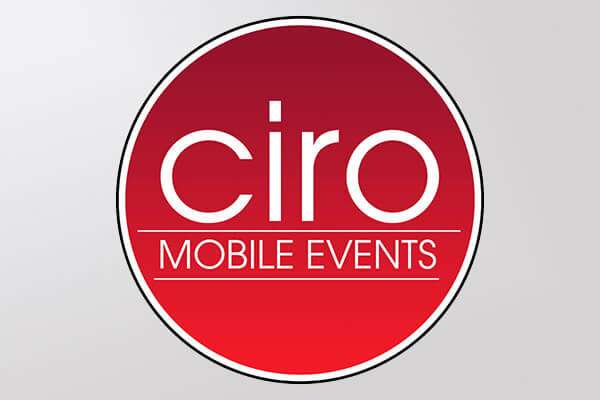 Ciro offers professional mobile coffee bars and baristas for your event.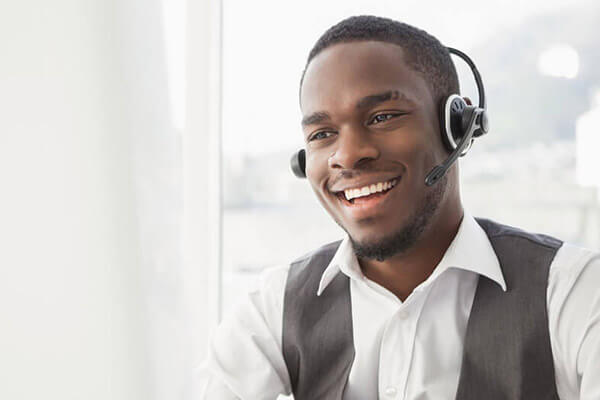 Expert technical and coffee support services.
"Legacy Hotels and Resorts have been supporting Ciro for more than 30 years and over the years have developed a great relationship for both in and out of room solutions which have evolved over the years. Looking forward to many more years as partners."

"Our partnership with the CIRO Full Service Beverage Company goes back to the inception of the City Lodge Hotel Group in 1985. The team at Ciro have embraced a true partnership relationship and have worked with us towards ensuring that the beverage comforts and needs of our guests have always been met. A truly proactive, professional, and service-orientated team has always been there for us. We would have no hesitation recommending the Ciro Full Service Beverage Company to any prospective customer." 

Ciro has been our preferred coffee partner for 6 years and is without a doubt one of the best coffee suppliers we have worked with. They have the variety of products for our different tier stores that caters for all market segments. Delivery is efficient and invoices and POD's can be pulled directly from your monthly statements.

"Ciro Full Service Beverage has been our coffee supplier for the last 5 years. Dealing with them has been such a pleasant experience. Their sales team is very professional and their technical services are well within the required service level agreement."