We are home to some of the country's most iconic brands
Ciro is synonymous with coffee – it is our passion and our business. Our aim has always been to fill your cup with the finest brew, and we do this by offering an elite selection of coffee brands.
Explore our coffee range.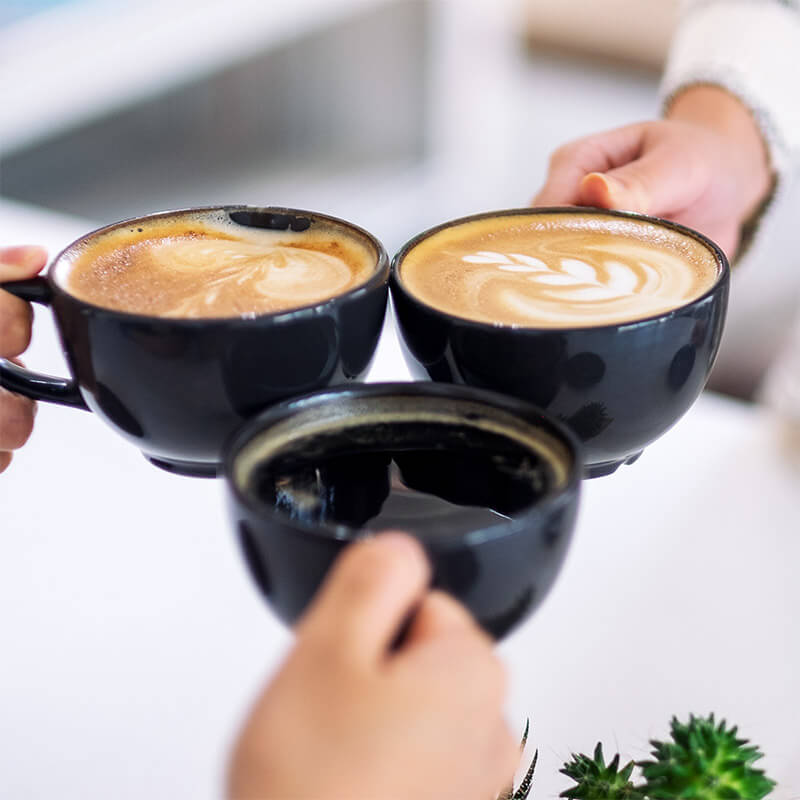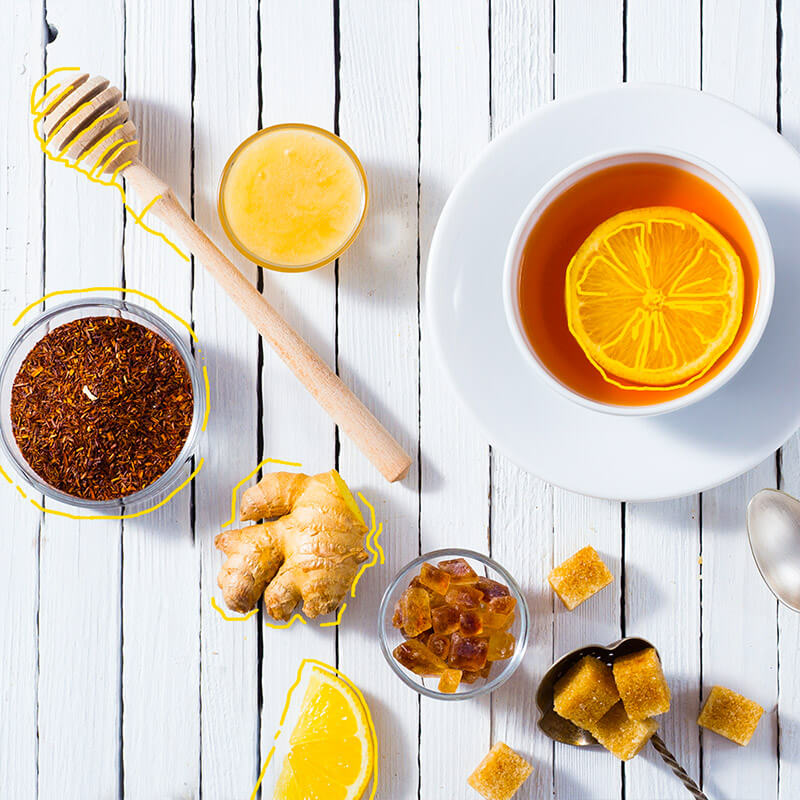 Home to Five Roses and Freshpak, we're proud to supply South Africa's favourite tea brands. From delightful high tea experiences, to traditional heart-warming cups of rooibos, we have exactly what you are looking for.
Take a look at our teas.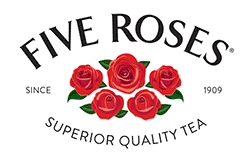 For over 100 years, Five Roses has been artfully blended from a unique recipe, providing our tea with a distinctive touch of quality. More…
From on-the-go cappuccinos and heavenly hot chocolate, to refreshingly cool ice teas, Ciro's enticing assortment of powdered drinks and instant mixes has something for everyone.   
Explore our instant mixes.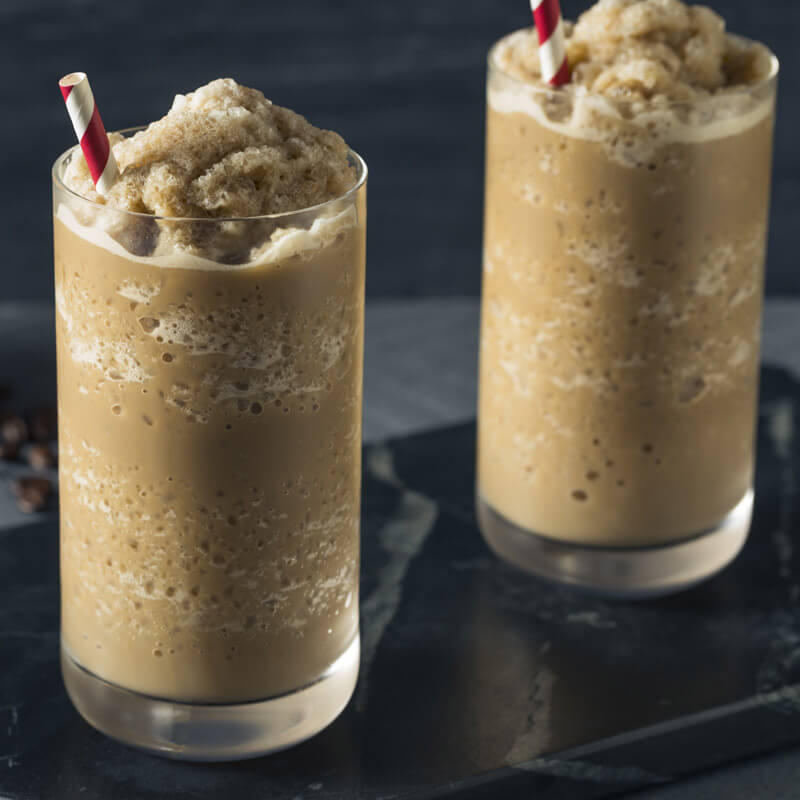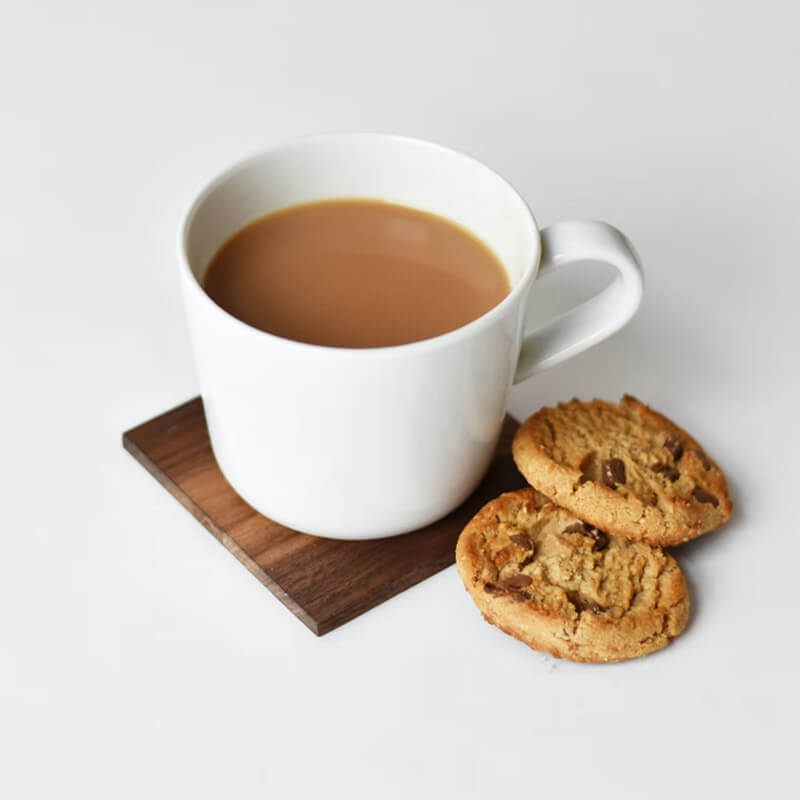 Beverage Service Supplies
Ciro is your one-stop solution for a professional, value-add beverage service that completes each cup of tea, coffee or instant mix drink you create. We supply creamers, sugars and sweeteners, takeaway cups, lids, biscuits, snacks and more.
Complete your beverage service. 
As part of our complete offering, we can supply a range of sugars and sweeteners in stick packs or bulk-format; we also carry branded sugar sticks to complement our brand offerings. Bespoke sugar can be created, provided you can meet the minimum off-take.
Creamers and whiteners are convenient solutions when fresh milk is unavailable and work really well for on the go events. We have different creamers and milk portion formats, including Ellis Brown––one of South Africa's leading creamer brands. Ellis Brown is a powdered non-dairy creamer that can conveniently whiten both tea and coffee. We love the way Ellis Brown's deliciously rich and creamy taste enriches beverages, recipes and meals.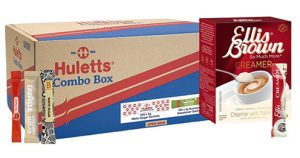 Ciro can supply your establishment with excellent quality takeaway cups and lids; we have ongoing exposure to cutting-edge technology and global trends across a wide range of paper and plastic beverage products.
Rigorous factory inspections and audit programs are based on the highest standards set by both local and global partners. Strict implementation of and adherence to these total quality management standards has repeatedly asserted our status as an approved supplier.
We carry a variety of vending cups, as well as single and double-walled takeaway cups, with access to an extensive selection of paper and plastic beverage products. Bespoke takeaway cups can be made for you; however, minimum order quantities need to be committed to.

Ciro supplies multiple formats of biscuits to the trade, including individually wrapped biscuits and South Africa's most loved biscuit brand, Bakers Biscuits. South Africa's favourite for over 150 years, Bakers biscuits are baked with the best ingredients and, of course, a touch of Bakers magic. From Strawberry Whirls to Lemon Creams, Bakers has all your favourite favourites.