Technical Service Centre
The Technical Service Centre provides expertise and support to sales and technical staff. Experienced professionals are a call away, offering reliable, real-time technical solutions and customer service excellence. In addition, Ciro's unique vending machine telemetry system is implemented and monitored by this division, further enhancing our service delivery.
For technical queries, please contact one of our service coordinators:
Normal Business Hours:
Monday – Friday | 07h00 – 18h00
Saturday | 08h00 – 16h00
Telephone number: 086 129 9919
Email: cirotechnicalho@avi.co.za
Callout Fee | After Hours
Whatsapp: 087 288 3101
Saturday | 16h00 – 18h00
Sunday 08h00 -13h00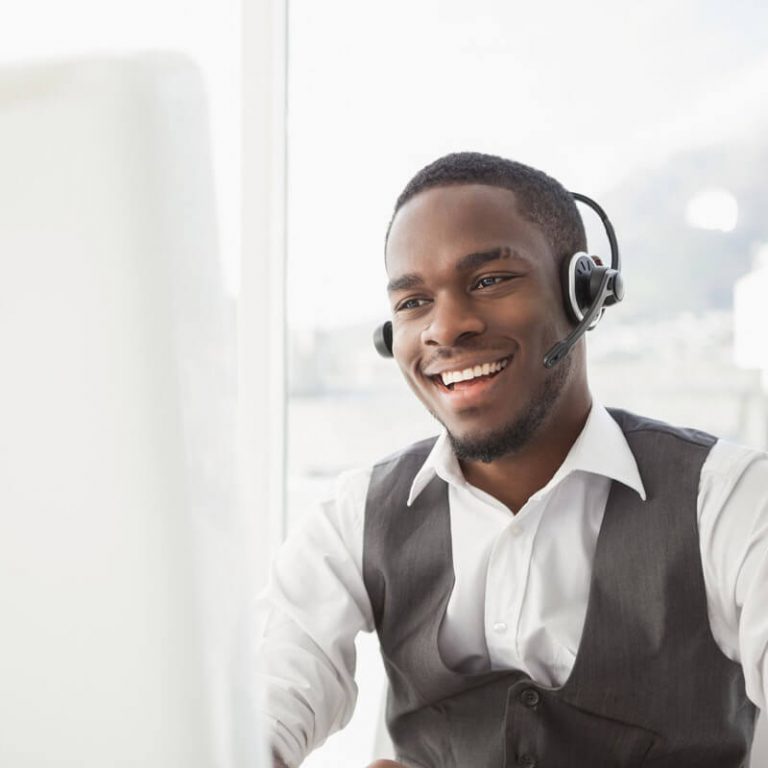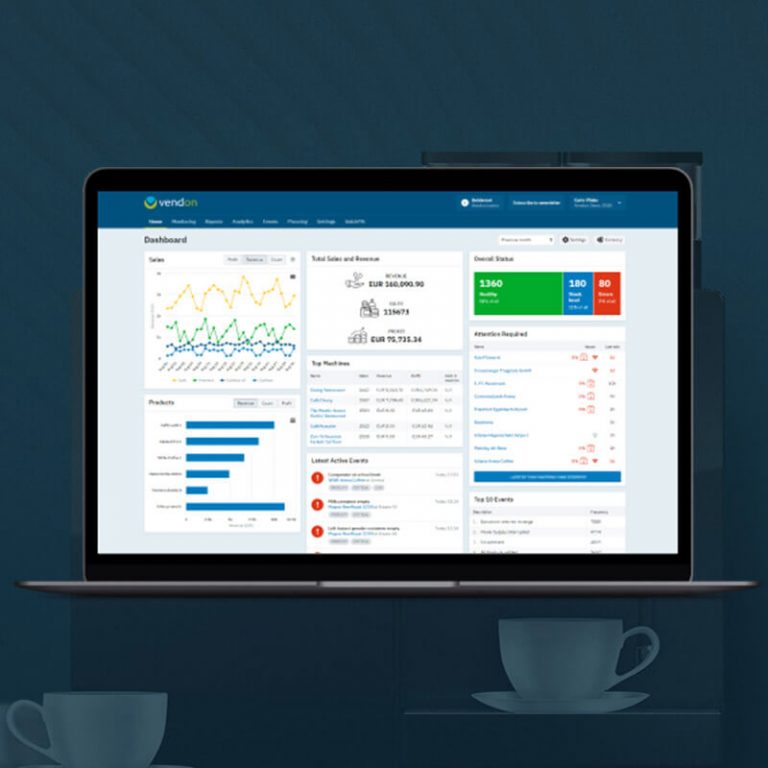 Telemetry
Telemetry – helps us assist you in managing the vending process from start to finish.
View the real-time stock status of your vending machines.
Automatically generate routes and necessary stock for fill-ups.
Eliminates unnecessary visits and service time.
View reports to analyse your vending data.
Decrease vending machine downtime.
Coffee Excellence Ambassadors (CEA)
Our CEA program consists of highly qualified coffee and technical field experts. Clients can expect a rigid evaluation cycle on coffee bars and coffee machines and Quality Control Audits that ensure the potential of your coffee equipment is maximised.
In addition to the on-the-go operational guidance and training, the CEAs accumulate the status of the coffee beverages and equipment in a consolidated report which tallies an overall score to determine the excellence of the coffee served to paying clientele.
By giving a transparent and measurable view of a store's performance, the CEA audit report helps to ensure that premium coffee is consistently served and that corrective actions can be taken in a timeous manner – yet again encouraging our customers to strive for delivery of service excellence.