Forecourts & Quick Service Restaurants
In an industry where speed and efficiency are defining factors in the success of your business, you need access to high quality, purpose-built equipment and a reliable supplier to deliver on time and within budget. Ciro's tiered range of equipment formats and fast dispensing offerings provide efficiency through automation and expert design.
Through a combination of self-service and barista-served offerings, Ciro provides your quick service restaurant with the best equipment, product, and support solutions. We offer access to international, fully automated machinery and accredited blends to meet short service interactions and marketing elements that enhance the consumer brand experience. Our telemetry offering ensures optimal beverage service performance, supporting a high level of operational productivity.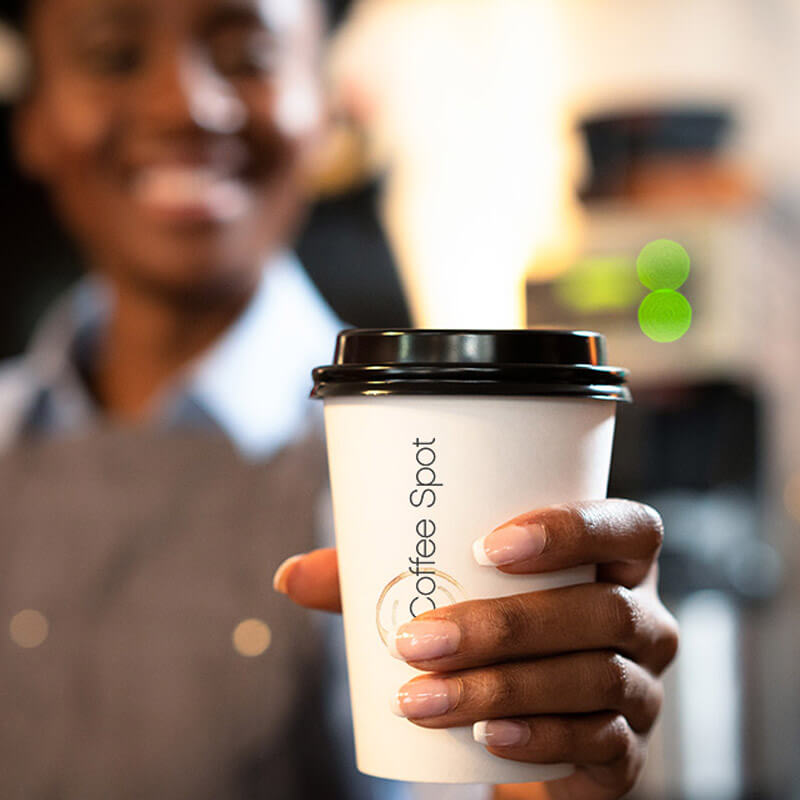 Supplementary coffee support services
Expert technical support –– available telephonically.
Quick repair call-out times.
Access to the Coffee Excellence Ambassadors (CEA) programme to help monitor and fix store-level issues.
Value-add basic barista training and access to our pool of qualified Baristas
Paid-for staff training for all other beverage skills.