Ciro offers experience-enhancing solutions tailored for hospitality, restaurant and coffee shop environments. We'll work with you to ensure that your coffee and beverage service reflects your values and complements your menu.
An established name in the foodservice industry, our network of professional equipment suppliers and best-loved local and international brands makes us a trusted provider of end-to-end hot beverage service solutions, including accessories and complementary products.
Providing a suitable range of small to large equipment, we are your partner for excellent beverage service delivery in hotel rooms, lobby areas, pool bars, casino gaming floors and conference venues.
We support your establishment with exclusive marketing materials to build brand presence and differentiate your business from competitors while helping you create memorable coffee moments for your customers.  
Our community social investment initiatives (Barista Upliftment Programme) ensure your staff are trained and supported, adding further value to your service delivery. We provide bespoke solutions (capsules and pods) to match your consumption requirements for establishments where coffee is not top of mind.
Ciro can assist with menu development and help you create bespoke coffee blends*, unique to your brand. We are also your one-stop shop for crockery and beverage support products. Ciro utilises advanced telemetry technology to ensure your service is always running smoothly.
*Subject to volume requirement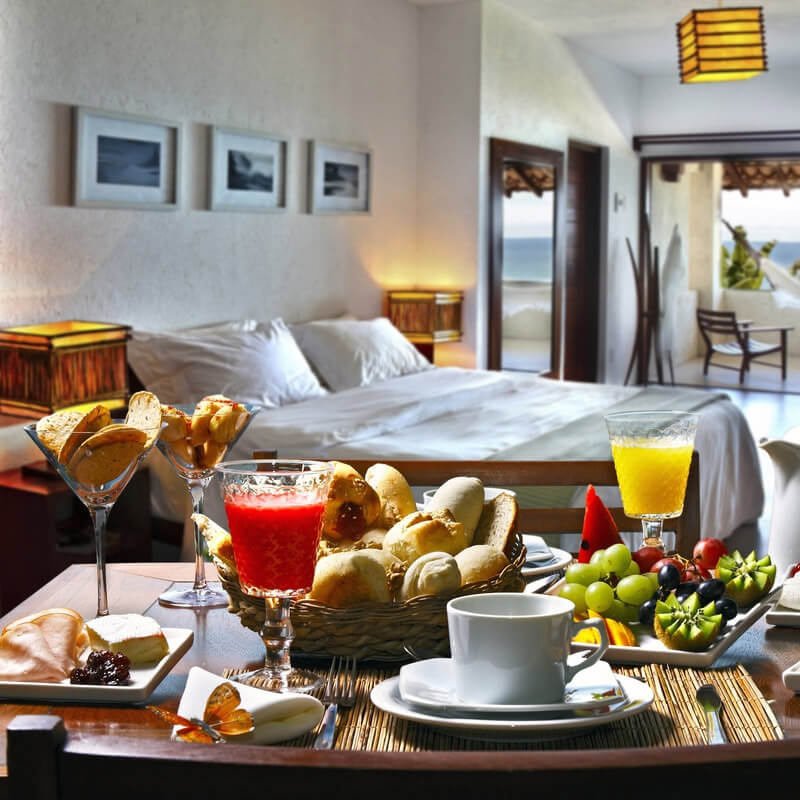 Supplementary coffee support services
Expert technical support –– available telephonically.
Quick repair call-out times.
Access to the Coffee Excellence Ambassadors (CEA) programme to help monitor and fix store-level issues.
Value-add basic barista training and access to our pool of qualified Baristas
Paid-for staff training for all other beverage skills.