Authentic coffee steeped in history
The Lavazza story has a deep-rooted history, dating back to 1895, with origins in the charming town of Turin, Italy, through the entrepreneurial skills of founder, Luigi Lavazza. Run by the Lavazza family, this world-famous brand is responsible for over 40 million cups of coffee consumed globally every day. Known as a coffee of distinction, Lavazza is preceded by its international reputation. Authentic coffee is truly something special; a combination of flavours, stories and places, craft and knowledge, as well as a rich culture.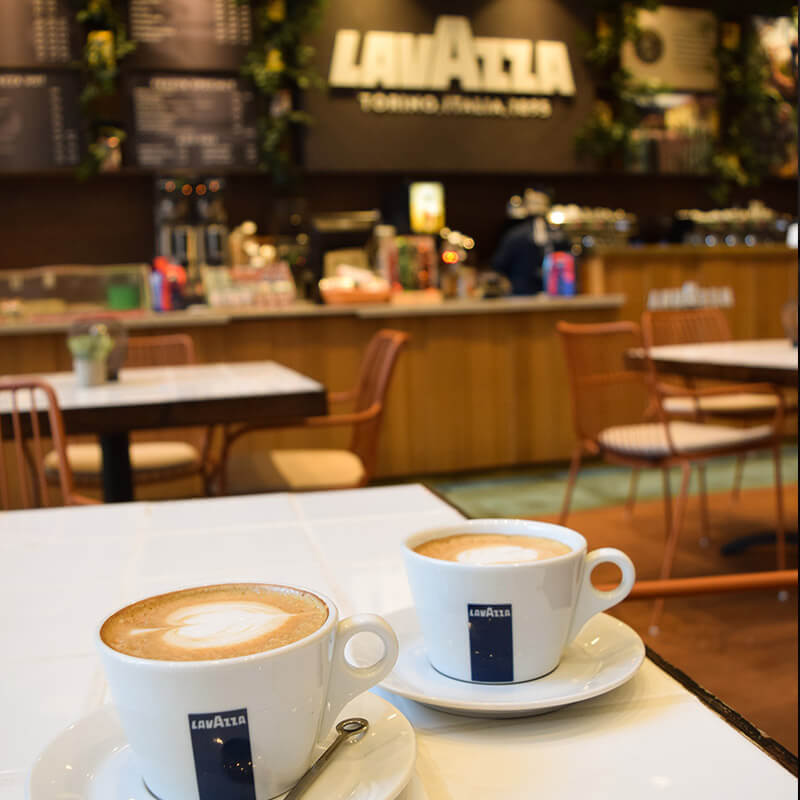 Lavazza's foodservice blends and capsules have been crafted from a meticulous study that begins with an attentive, evolving knowledge regarding consumer tastes and habits. The quality of the coffees that make up the blends, the special roasting, and packaging ensures the maximum yield of fragrance, flavour, aroma and body in every cup.
Powered by Ciro, a variety of exclusive Lavazza marketing materials are available to help build a coordinated image, leveraging the brand's strong reputation. All elements are available to qualifying outlets.