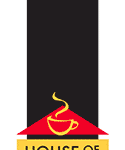 Over 50 years of quality products and services
Having originally started as a small family shop in downtown Johannesburg, with a vision to bring Mediterranean love, passion and a coffee culture to South Africa; the little shop soon flourished into the most trusted retail and professional filter coffee brand in South Africa. House of Coffees currently boasts over 50 years of quality products and services and continues to bring expertise, innovation and real-life coffee pleasures to the market it originally created.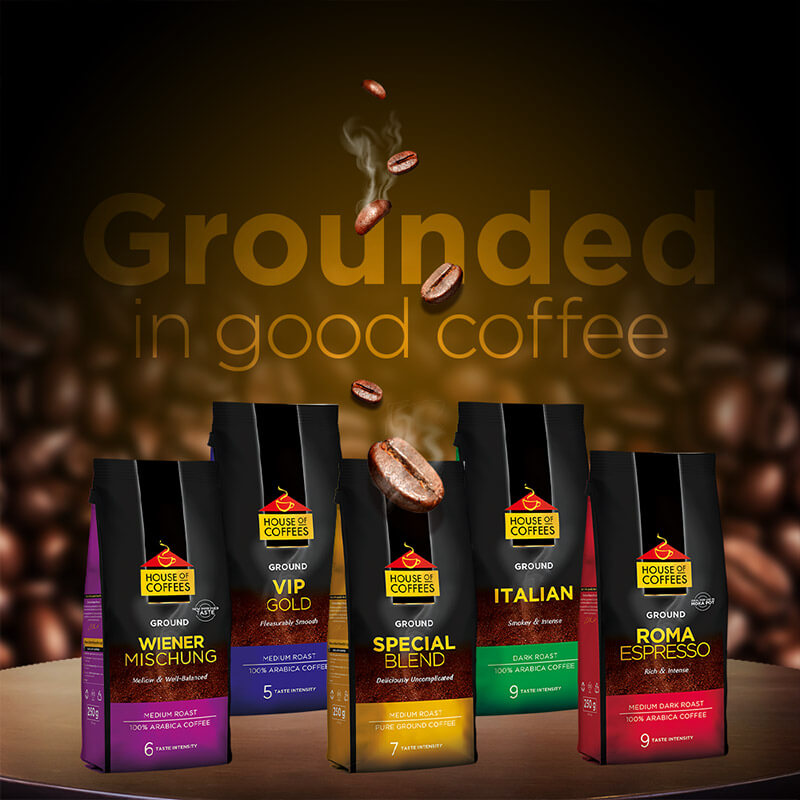 House of Coffees provides the out-of-home market with a unique professional range. From filter coffees to espresso blends, this long-established brand also offers individual plunger packs, beverage caddy sticks and bulk pack configurations –– all supplied in formats that cater to your serving requirements. House of Coffees customers gain access to local and international market insights, menu development, assistance with coffee shop design and promotional elements, helping to build brand presence and volume uplift.