A thirst quenching pick-me-up
A thirst-quenching pick-me-up, Ciro's Instant Ice Tea delivers on quality and taste. If you're looking to add variety and flavour to your in-room drinks menu, this beverage is a must-have in your caddy.
The hot summer months are prime time for a cool and zesty glass of Ciro Instant Ice Tea, although your guests and customers may find it an irresistible beverage all year round.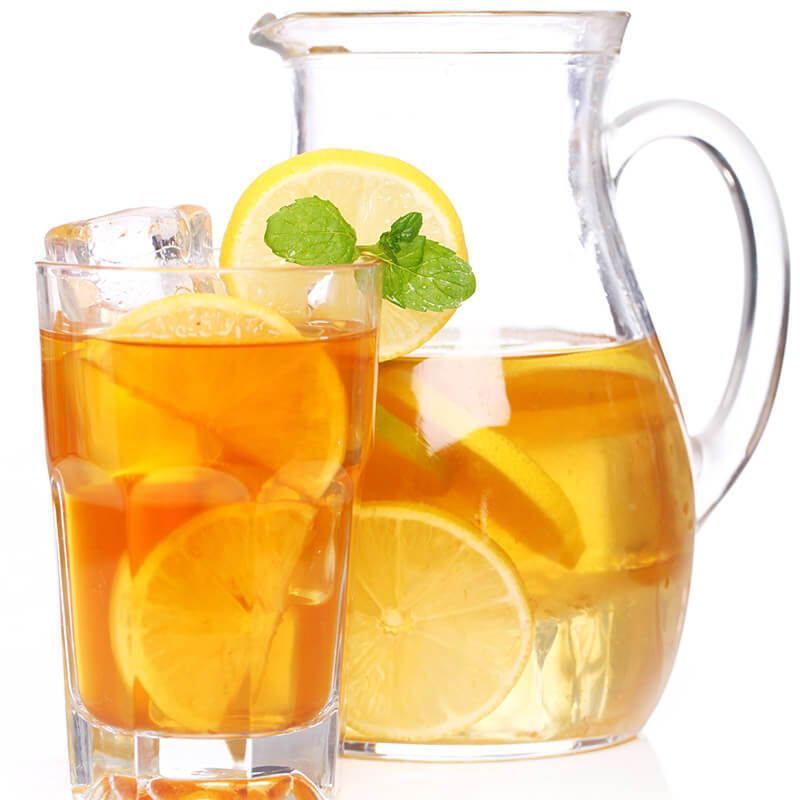 Available in two refreshing and delicious flavours, Lemon and Peach, Ciro's Instant Ice Tea sticks are the ideal in-room solution for any hotel, guest house or bed and breakfast establishment that wants to offer a refreshing beverage option. Just add water and enjoy.
Also available in a convenient 200g bulk pack, for an affordable and convenient welcome drink offering –– make each glass a delight by adding peach or lemon slices.