High-quality cocoa and milk powders make Ciro's Hot Chocolate a luxurious experience for the tastebuds. Rich and creamy, our delicious hot chocolate is a favourite winter warmer –– all you need to do is add hot water or milk.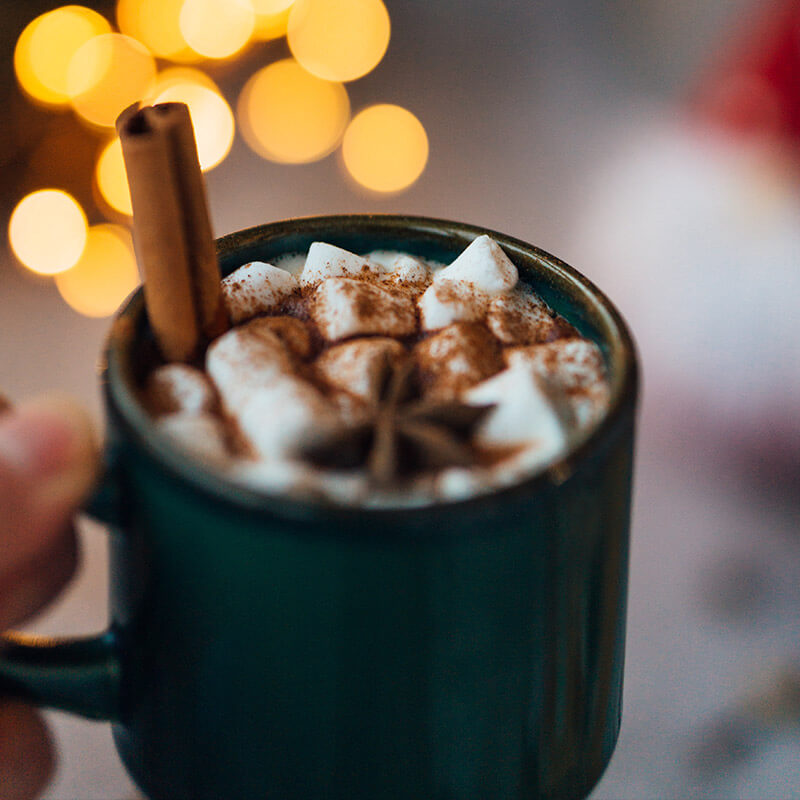 In a recent taste test against the market leader, 8 out of every 10 consumers preferred Ciro's Hot Chocolate, affirming our product's quality and great taste.
Ciro's Hot Chocolate is available in unique foodservice pack sizes ranging from sticks to bulk packs. For example, our 25g sticks are ideal for hotels, bed and breakfasts and other establishments that offer in-room services. We also produce large bags –– up to 25kg –– for business and industry sites, as well as the wholesale market.